Aisle 9's 'Hot Copper Sun' is packed with retro vibe, rich with Synthwave swagger, dripping with sun, sax and surf. This track's veins overflow with that decade of excess, groove with an obsession, and ooze with nostalgia.
There's a sensual almost swung feel to the track, with that off beat synth, a slightly bluesy latin guitar, combining with the hypnotic gated synths and that quintessential 80s sax!
So there's no escape for getting the autumn lows, take a journey back with us to that golden era of sun, sax, and surf. Enjoy the golden beaches and the 'Hot Copper Sun'
Release date: 13/10/23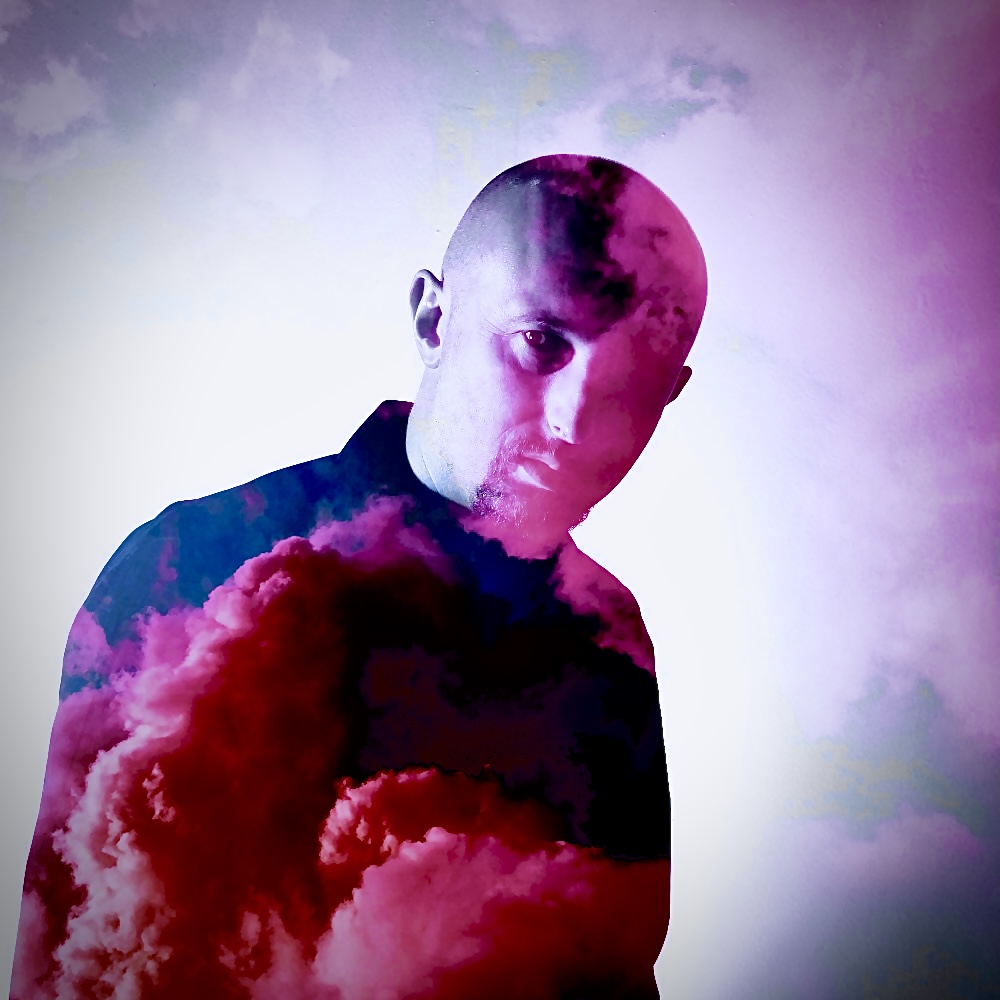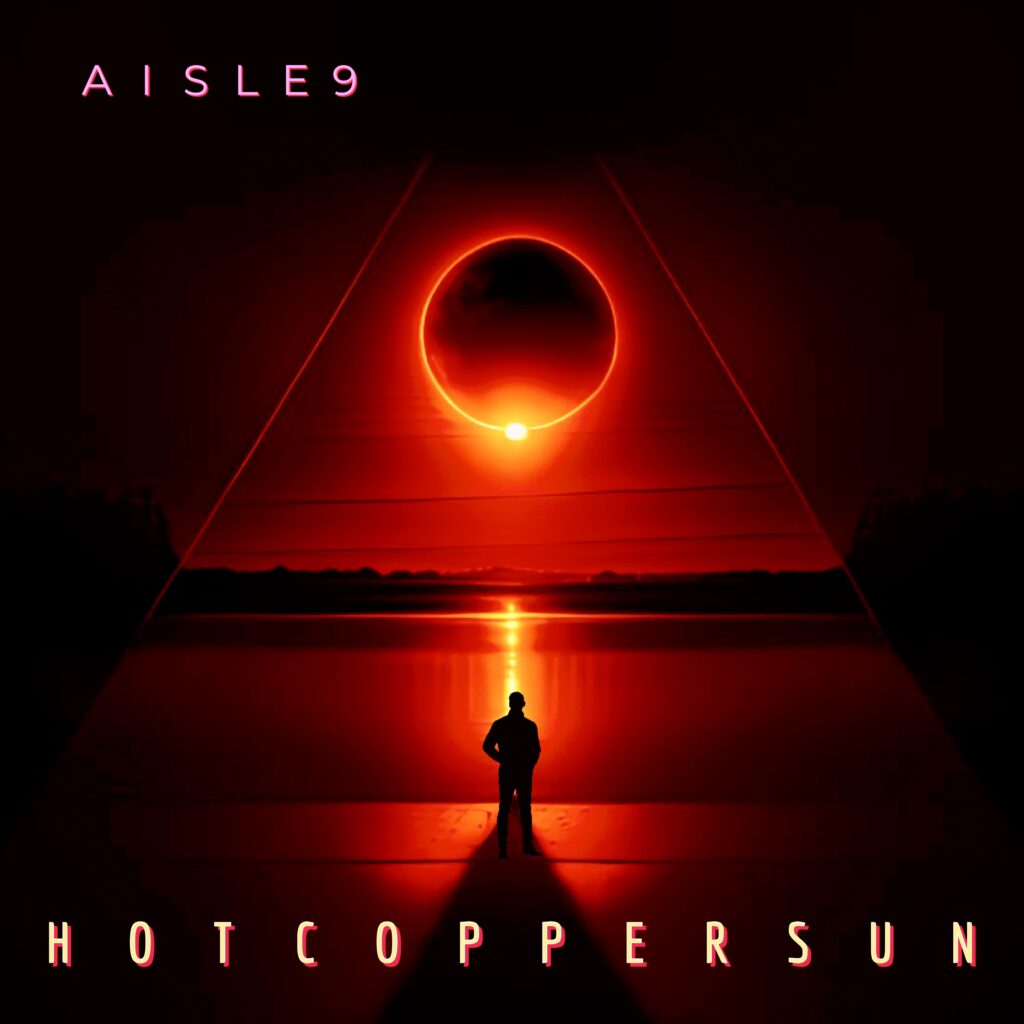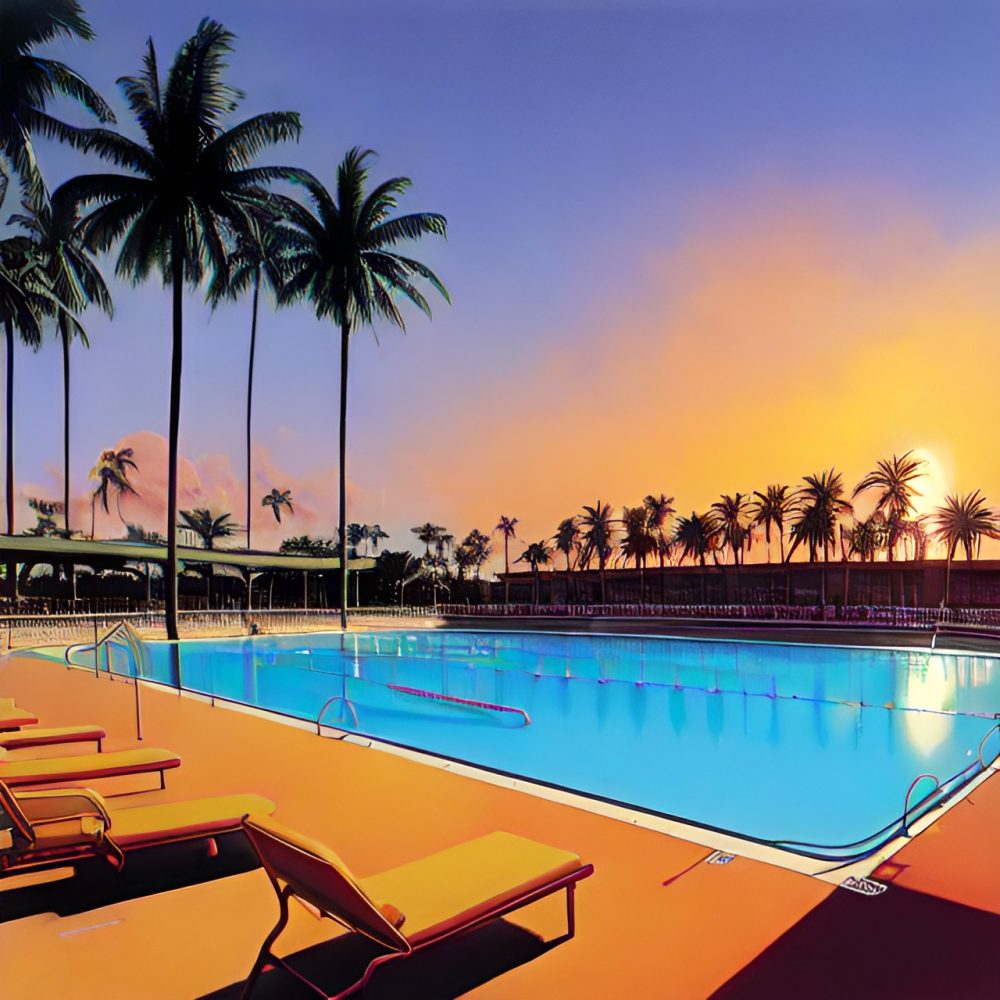 Aisle 9's career has spanned nearly 3 decades working in the UK music industry as a musician and producer. Working with 100's of artists from all genres, starting with the trance, rave and festival scene of the late 90's and moving through playing in original bands in the alt rock and grunge scene of the early 00's.
For over 16 years Aisle 9 has performed live, extensively as a working guitarist, touring both the UK and Europe with his former band Beats Working. Now partly driven on by the pandemic, he has finally returned to producing his own music once again.
An accomplished songwriter, sound engineer and musician, his music style incorporates lush synths, treated samples, text to speech voices, vocoders, driving bass and killer grooves. There's electronica, synthwave, synth pop, ambient and  EDM elements here.
With influences as diverse as Mitch Murder, New Order, Tangerine Dream, The Midnight, Jean-Michel Jarre, Kraftwerk, Daft Punk, Orbital and William Orbit to name but a few.
`I just love the joy in this
Grammy Award Winning Producer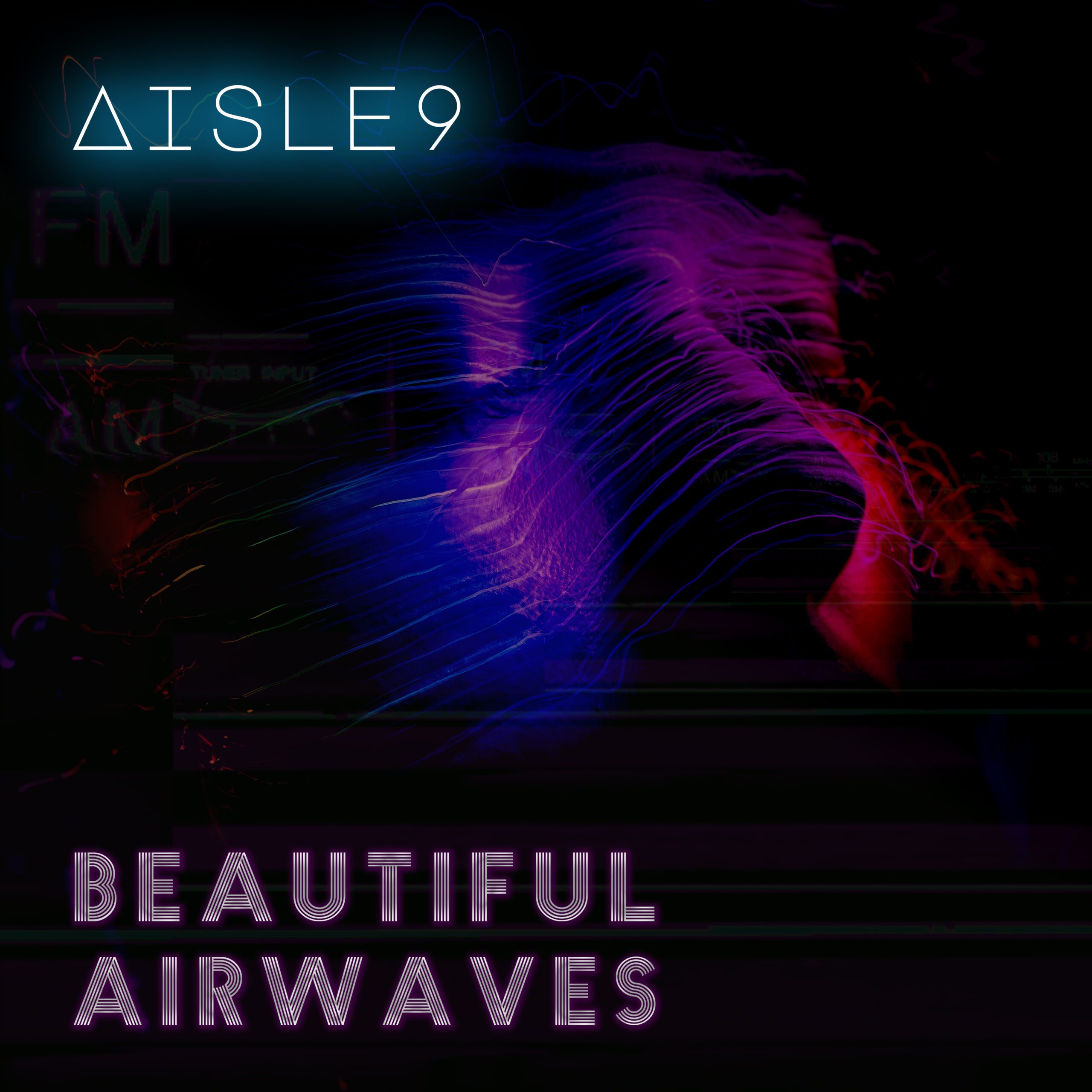 "Imagine you're in a club in 1980 but with modern production techniques and a euro vibe. Echoes of Pink Floyd too. This is a great track from Aisle 9"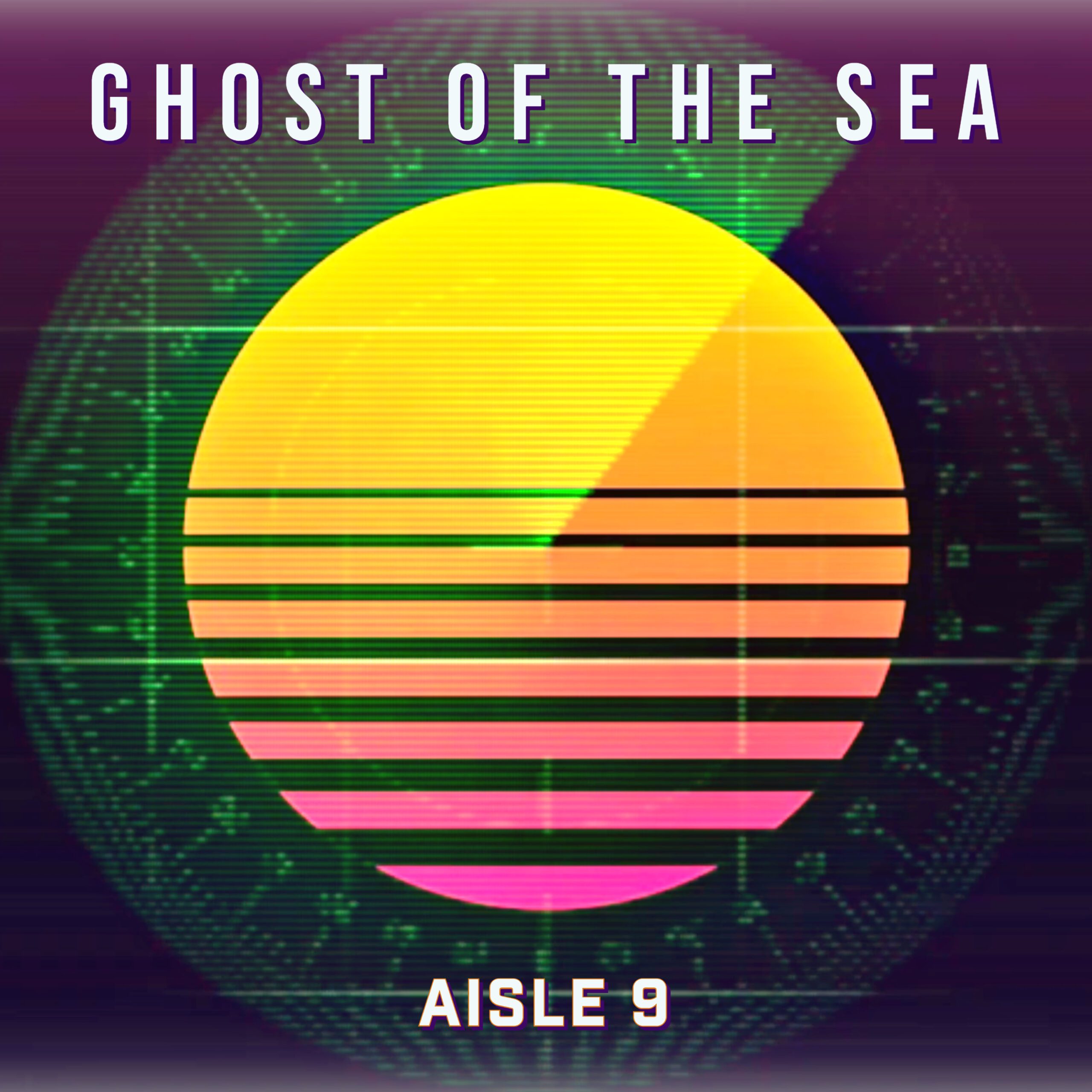 This is a classy track,superb keyboards and FX give it an almost orchestral Depeche Mode style. Where has this been all my life I freakin' love it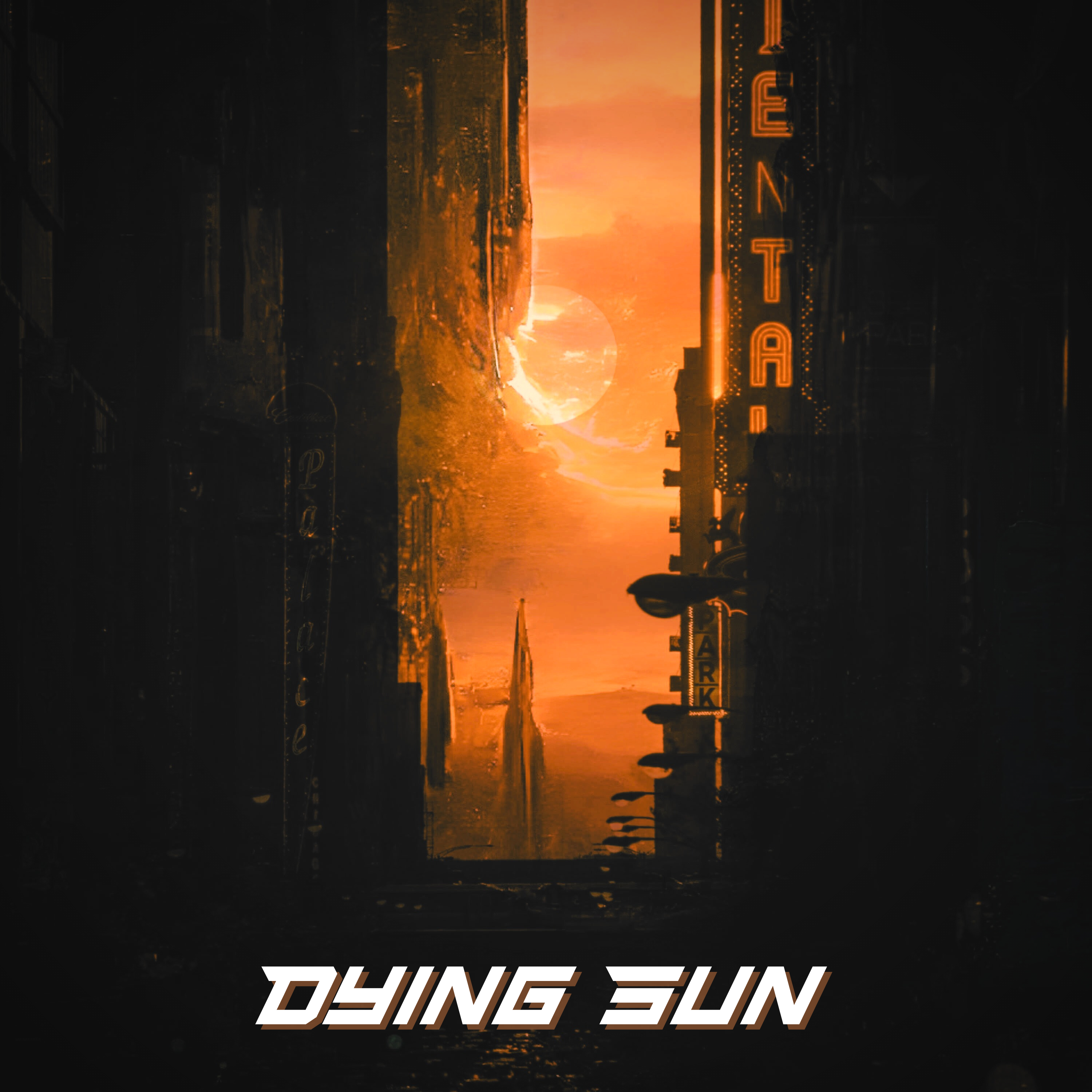 Chris Keya & Aisle 9 team up for their new release " Dying Sun " .The duo managed to create such a dark, synthpop track heavily inspired by cyberpunk aesthetics and rainy dystopian metropolises.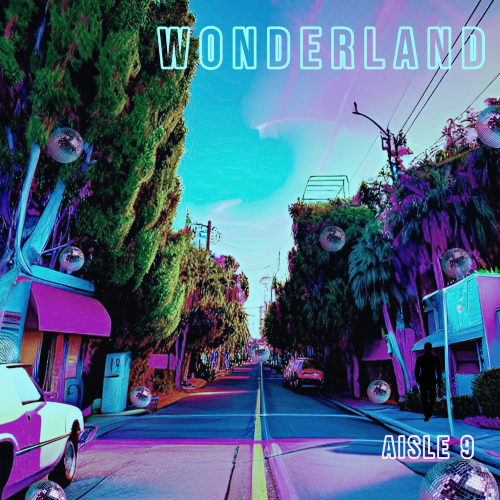 A hauntingly beautiful Synthwave track that delves into the mysterious and tragic story of the "Wonderland murders". Such an immersive and nostalgic atmosphere here..
I love this guitar at the end! Great song! I had to repost, fav and follow! Thank you for the awesome music!
This list is by no means exhaustive but I am currently working with all these channels. I have had lots of radio coverage, blog posts, release promo and thousands of YouTube views, even an entire Podcasts Episode dedicated to an Aisle 9 interview and to the music I make.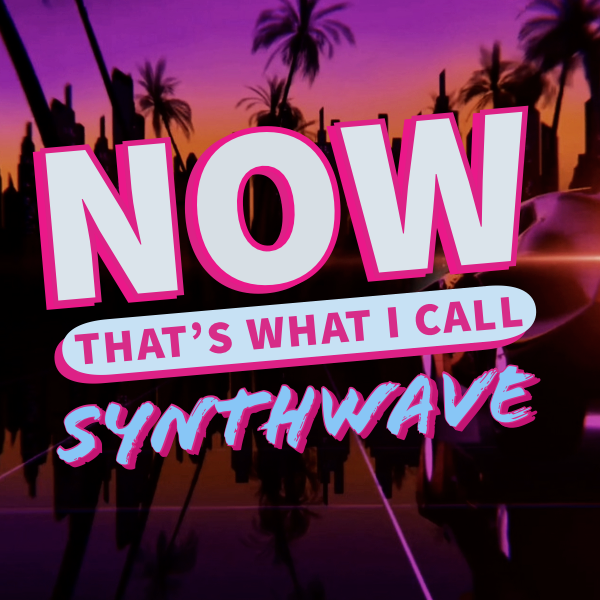 Now Synthwave
1.k Followers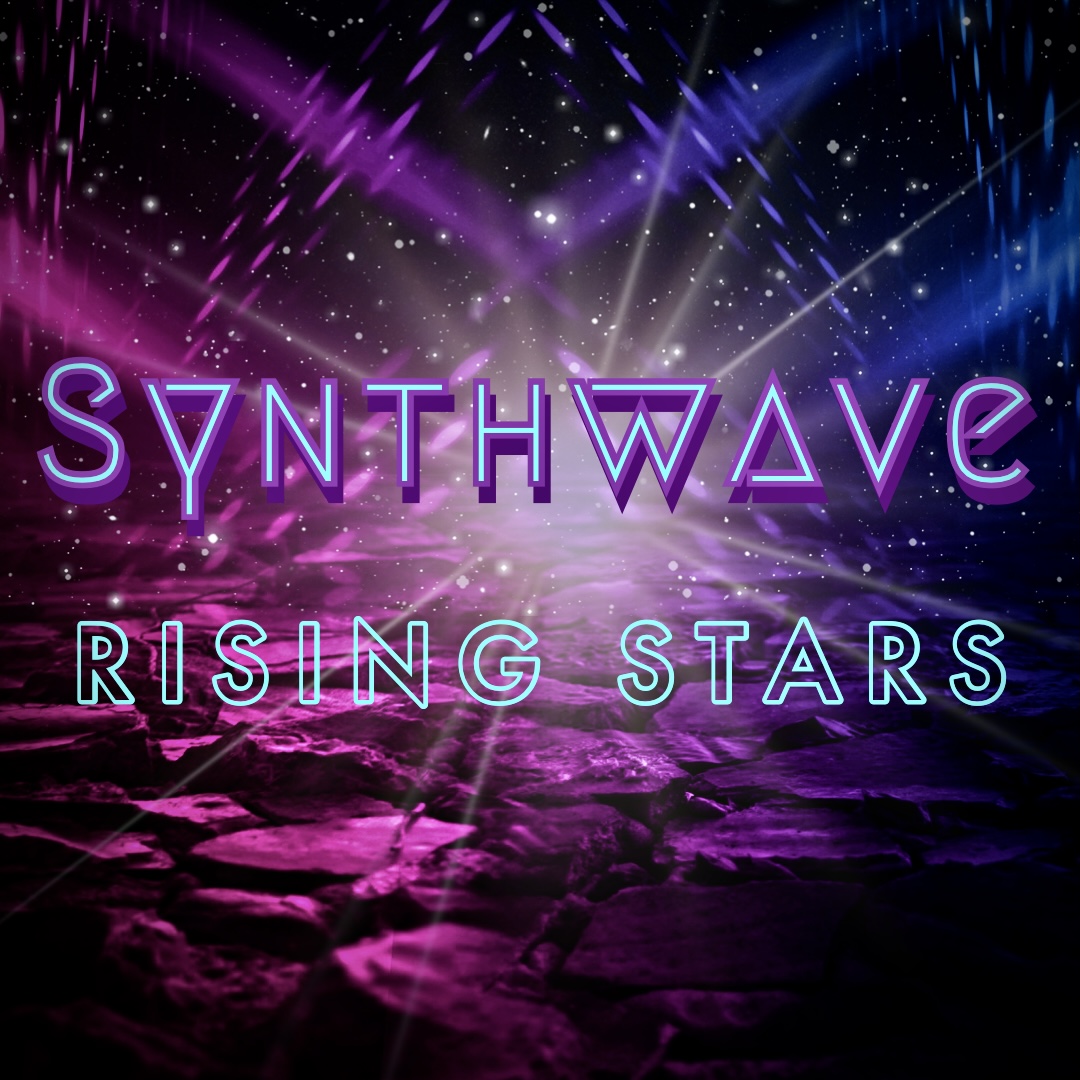 Synthwave Rising Stars
340 Followers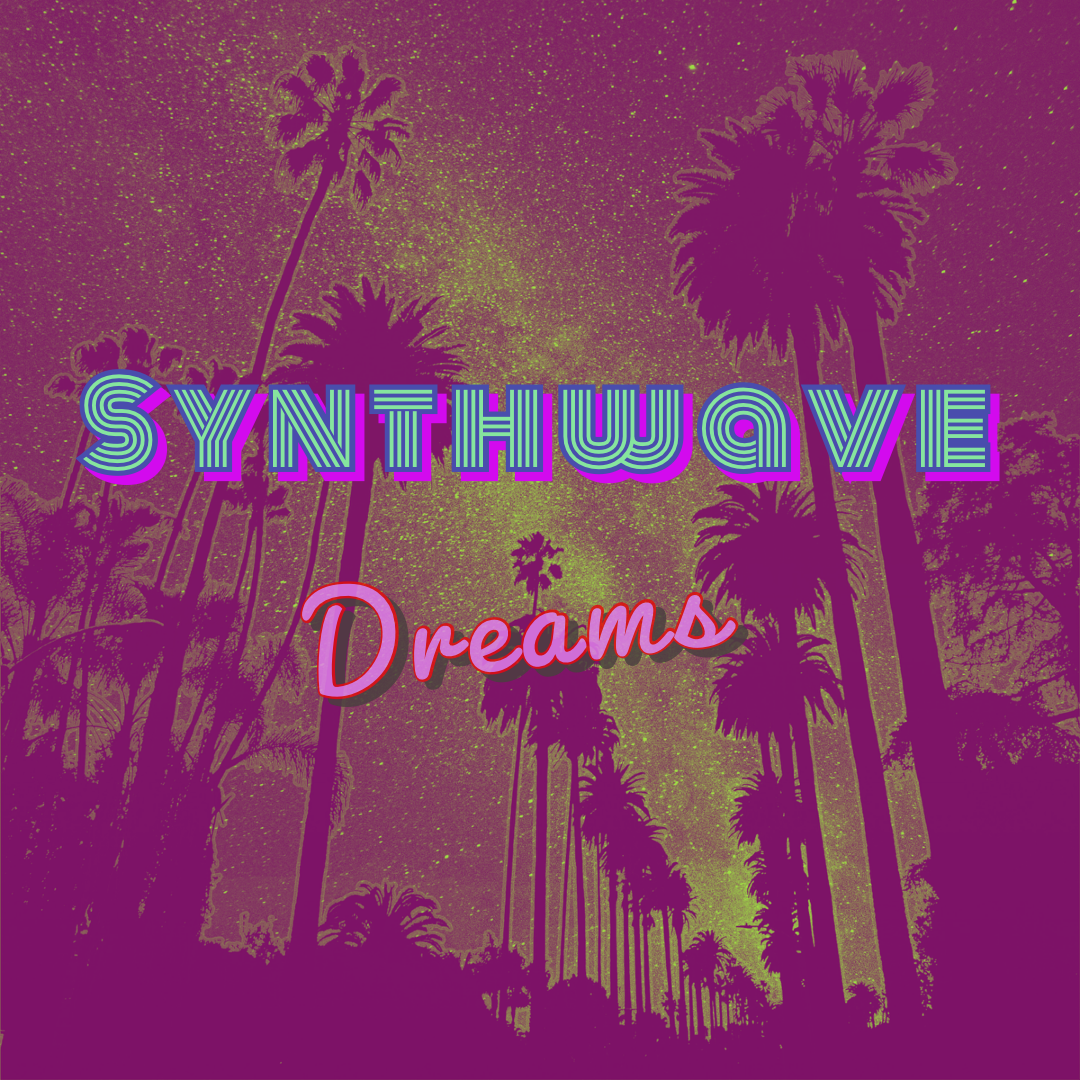 Synthwave Dreams
175 Followers